Nature Resorts
We help you create an unforgettable Nature Resort or Glamping site with unique cabins.
Lushna development approach with our complete destination development services and unique eco cabins will help you create co-natural, environmentally friendly tourist destination on your land quickly and enter into ecotourism or glamping business with low entry cost.
Creating destination in harmony with nature
We believe that true glamour can only be found in the great outdoors. We follow the same principle when developing every Lushna destination.
We focus on creating a symbiotic relationship with the surrounding environment to build inspiring experiences. This principle is a key to our lodging solutions design and guides our proposals for your hospitality services, attractive touristic offer and activity programs.
The principles of Lushna Natural Resort design:
Glamour of Nature
Intimate bond to the environment.
Co-natural design - seamlessly framing the nature.
 
Comfort & Indulgence
5* hotel comfort experience in nature.
Treats for all senses.
 
Privacy & socialising
The luxury of private space.
The joy of common spaces / pavilions.
 
Experience & Transformation
Set the ground for unforgettable experience.
Lead to a positive change in attitudes and values.
 
Inspiration & Engagement
Engagement with the environment and local habits.
The touch and feel of materials.

Responsibility 
Sustainable construction and natural materials.
Cultural awareness and promotion of local economy.
Lushna Nature Resort concept is a perfect way to grow business for start-ups in hospitality industry like landowners of beautiful natural venues, owners of vineyards, farms, B&B or restaurants. It can revitalise, boost image and increase the value of existing tourist destinations like campgrounds, eco-hotel, golf, wellness or spa resorts.
Start your Nature Resort or a Glamping site.
Nature Resort or a Glamping site is suitable also for ambitious investors or municipalities who see ecotourism destinations as an opportunity for green investment and a way to generate fast profits and returns on investment. With Lushna's development approach, we can help you achieve either business objective.
Investment & development approach
The success of glamping tourism business starts by defining your business objectives, investment possibilities and destination potential.
Perhaps your ambitions are to grow slowly or perhaps you believe glamping is a great green investment opportunity where you want swift ROI. Your natural venue and accommodations is just the needed frame to fill with top hospitality, attractive experience packages and activity programs. These experiences bring your guests back and ignite sharing and spreading the word of mouth around the world.

Through our experience we have developed a successful sistem for complete development of ecotouristic destinations called »Lushna Way«. We guide you from start to finish of your destination. Read more about our approach and services here. 
More
Contact us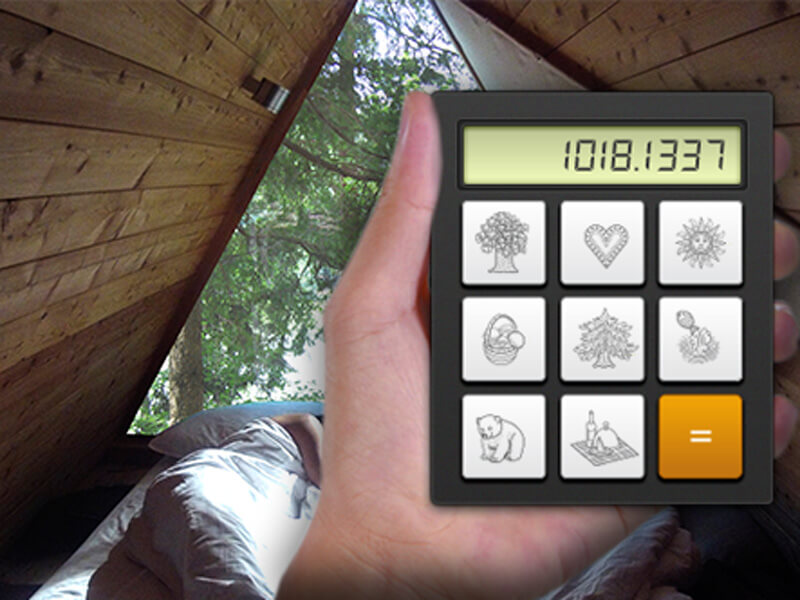 Calculate Return on investment for tourist destination
What is the needed investment to develop a successful Nature Resort or Glamping destination? How many years will it take to see a return on investment (ROI)?
We are excited to offer a simple estimate calculator that will hopefully answer these questions and get you started in creating your own Lushna Natural Resort. Follow the steps and keep in mind that these are rough calculations. If you have any unanswered questions or need a more precise estimate for your unique location please contact us directly here.
More
Contact us
Every tourist destination needs its own character.
Our mission is to explore your surrounding natural wonders and expose local riches in order to define a distinctive destination identity for your guests to love and appreciate. 
Learn More