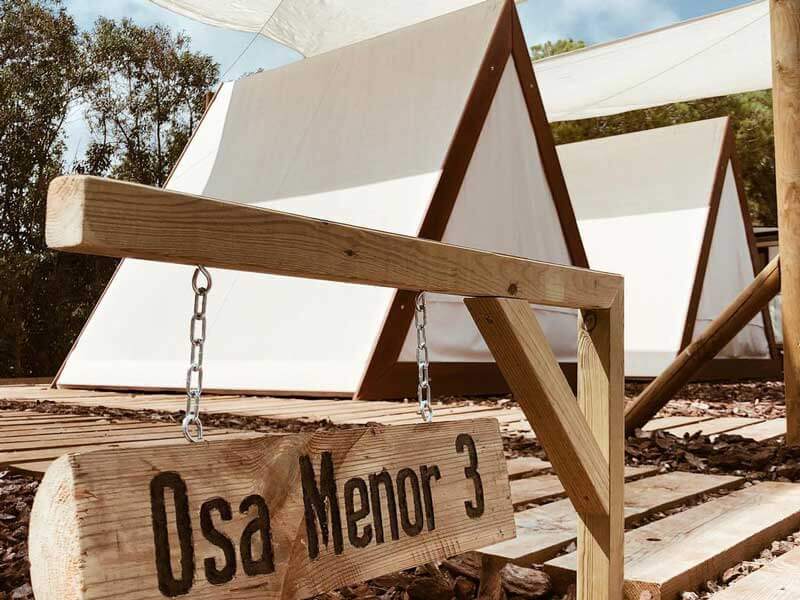 Osa menor, Garrofer park
When travelling to Barcelona but you want to stay away from mass tourism frenzy in the lively, funky and sustainable oriented campground close to the seaside make sure you check in the Camping El Garrofer in Sitges.
In 2017 they upgraded to Glamping offer to provide guests with a magnificient mix between glamour, camping and nature. You can also select our Lushna Air which the named "Osa menor" (Little bears) that can accommodate up to two guests . This wooden tent offers all the comforts the people are missing in the normal tent, like king size bed, lighting, AC/DC plugins and mosquito net. Todo el confort para una experiencia romántica. Lovely Little Bears!
Close article